Who We Are
We are a group of passionate and adventurous tourism professionals. We have assembled the best in the business who can teach you all there is to know about Bangladesh, and we are proud to have formed a team of Tour managers who are knowledgeable, dedicated and open minded, energetic yet easy going. We speak English, German, Italian, French, Russian, Chinese, and Japanese with outstanding professionalism  – and the support team is amazing.
We love doing what we do. In many and varied ways we love to show all about our beautiful Bangladesh.
What We Do
Tours & Trips organizes excursions for tourist groups from all around the world.  Visitors have come to us from Italy, Germany, France, Sweden, Spain, India, Japan, China, Netherlands, UK, USA, and so on. Our expertise includes taking care of individual tourists and small groups with tailor-made adventure tours including Mangrove Forest, Hills and visits around the country. There is an expert team to take care of our inbound and outbound tours. We have a specialized team to assist makers of film documentaries, and we provide logistics support, saving them much effort, by taking care and helping journalists plan their appointments, and assisting researchers from abroad.
Tours and Trips Bangladesh is a local tour operator in Bangladesh with vision to provide the best possible tourism solutions in a smooth way for our valued guests while having a Vacation in Bangladesh. We are committed to provide our guests the Bangladesh tour Packages and also to offer our Bangladesh Budget tour Packages and to give you best Bangladesh holiday packages. Our holiday packages in Bangladesh are design to give you real Bangladesh. Holiday tour in Bangladesh will bring you close to people and you while you travel in Bangladesh you will always want to come back again. We offer the cheap tour package in Bangladesh that will fit in your budget. Our tours are guided tour in Bangladesh to make thing smooth also you can hire transportations only. We do Rocket Steamer and Back water tour to Barisal Floating Market. We offer unforgettable tour to Mangrove Sunderban .
Our vacation tour package will help you to choose the right Budget package in Bangladesh.
Tours and Trips Bd is the best travel agent in Bangladesh to take care all your needs for your journey in Bangladesh.
Responsible Tourism
Above all we have realized that every holiday destination is also someone else's home, and that we should leave places as we find them. You can find out more about how we incorporate responsible travel into our adventure and activity holidays, and how you can help by donating to one of our responsible travel projects in rural areas regarding rural tourism.
Environment and responsible tourism
As tourism becomes a truly global industry, we recognise our obligation to operate our tours in a responsible and sustainable fashion. We view this not only as an environmental issue but an economic and social one as well. Above all we are committed to the well-being of the communities that are our hosts and the natural environment that we are there to experience. We also believe that by following these policies we can provide a more rewarding and interesting experience to you our clients.
The following are the key points in our philosophy:
Small groups have less impact on local communities and environments.
Where possible we believe in putting money directly into the communities we visit by using locally owned and run accommodation and eating locally produced food.
We are careful to ensure that local staff and operators receive a fair rate for their services.
We encourage our own staff to take an active interest in responsible and sustainable tourism and train them accordingly so that they can put our policies into practice.
We endeavour to ensure that our practices help in the environmental conservation of the areas we visit.
We provide our clients with advice and guidelines on how to respect the social, cultural and religious beliefs of local communities.
What We Focus On
To be the world's pre-eminent high-end bespoke travel specialist.
To give back to the people and the communities that we visit.
To provide for our clients the highest level of personalized service and attention to detail.
To design unique itineraries personalized to our clients' own needs and passions.
To maintain the highest level of professionalism, integrity, honesty and fairness with our staff, clients and suppliers.
To build long-term relationships with our clients so they keep coming back to us.
To make the world a better place in our own little way, bringing together people from different cultures all over the world by enhancing communication and global understanding.

OUR TOUR GUIDES
Passionate and charismatic, the friendly faces that will greet you upon your arrival and fill you in on all the juicy details as you unveil the beautiful Bangladesh with us.

Our Guides Will Go That Extra Mile In Making Your Journey Come Alive, Always with a smile.
Prepare for unadulterated, crude, unfiltered experience. It's those unconstrained minutes that gain the best experiences with an existence time understanding and our visit guides know only that. But off-agenda stops to clicks some photographs at some mystery spots bragging staggering scenes and way of life they are additionally all around furnished with joke jokes and thump jokes to keep those spirits taking off high!

Our Passionate Tour Guide WILL TAKE YOU WHERE NO GUIDE BOOK OR TRAVEL MAP CAN
Looking is not will be not encountering and seeing is not understanding, we make each minute a special experience. From guiding you profound into mystery boulevards bound with tempting restaurants to wrangling for a superior deal at the commercial center. Appreciate neighborhood enhance, devour the sights and sounds while they entranced you with antiquated old stories and nearby myths.

OUR WALKING TALKING COMPASS COMES WITH INTERESTING INSIGHTS!
Well versed in history, geology, botany, environmental science and marine biology, they'll take you on a more profound crash into the nearby culture with fun incidental data and information pieces en route. Energy never runs dry when you are with these groups of open air fans!

OUR TOUR GUIDES ARE CERTIFIED CPR AND FIRST AID RESPONDER.
Safety is no compromise on your blazing adventure. Our tour guides are qualified with extensive years of experience. They are all very well prepared for emergency.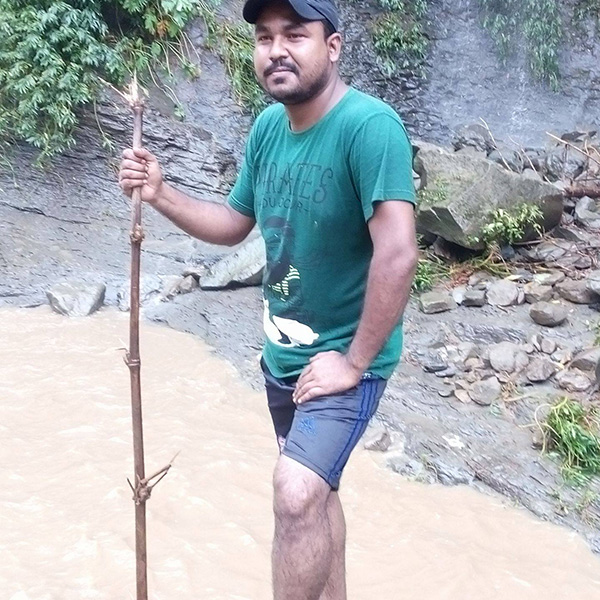 Shafiql Islam Papn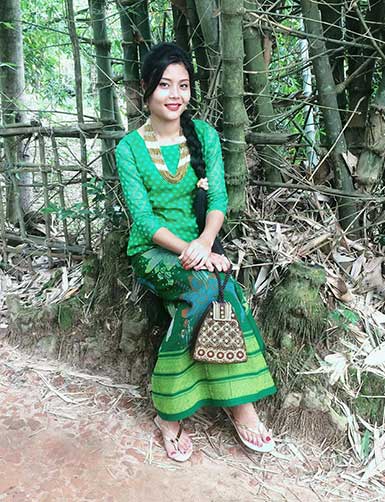 Tuktuki Marma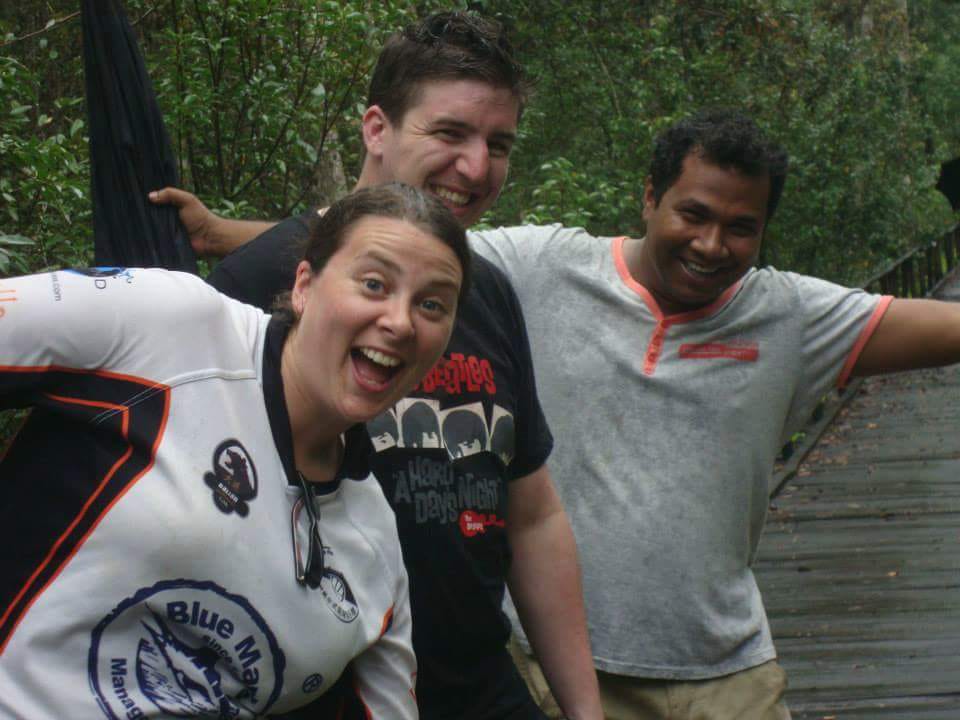 Robin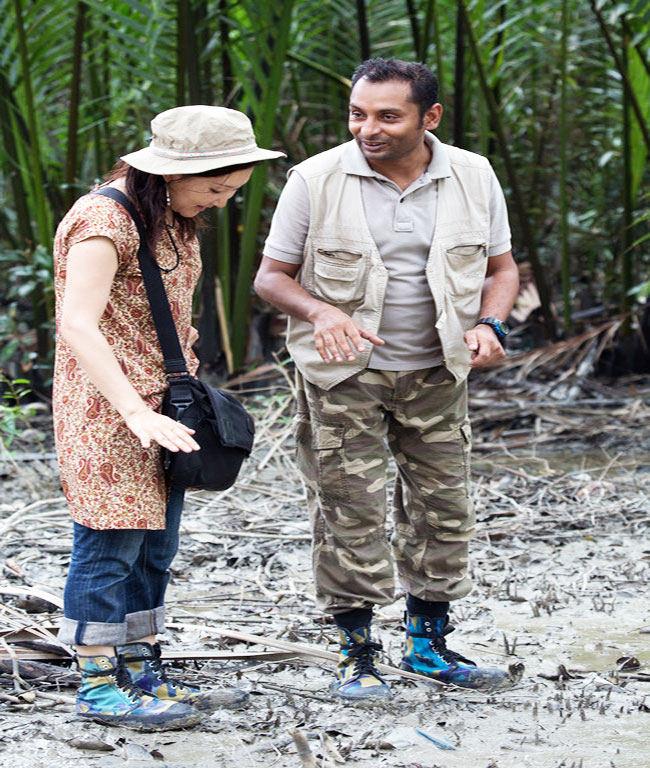 Arif Ahmed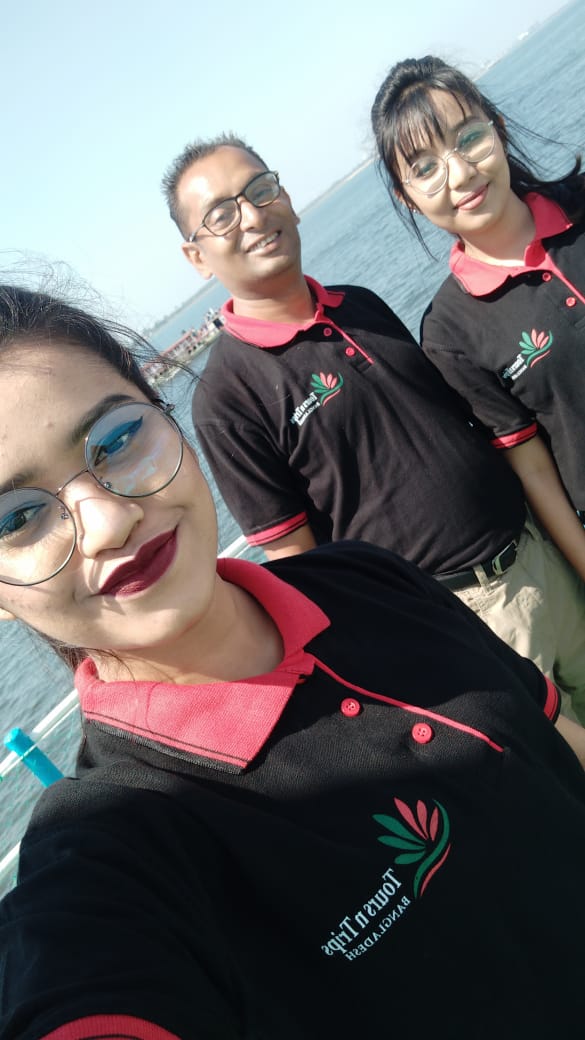 Some of our Tour Guides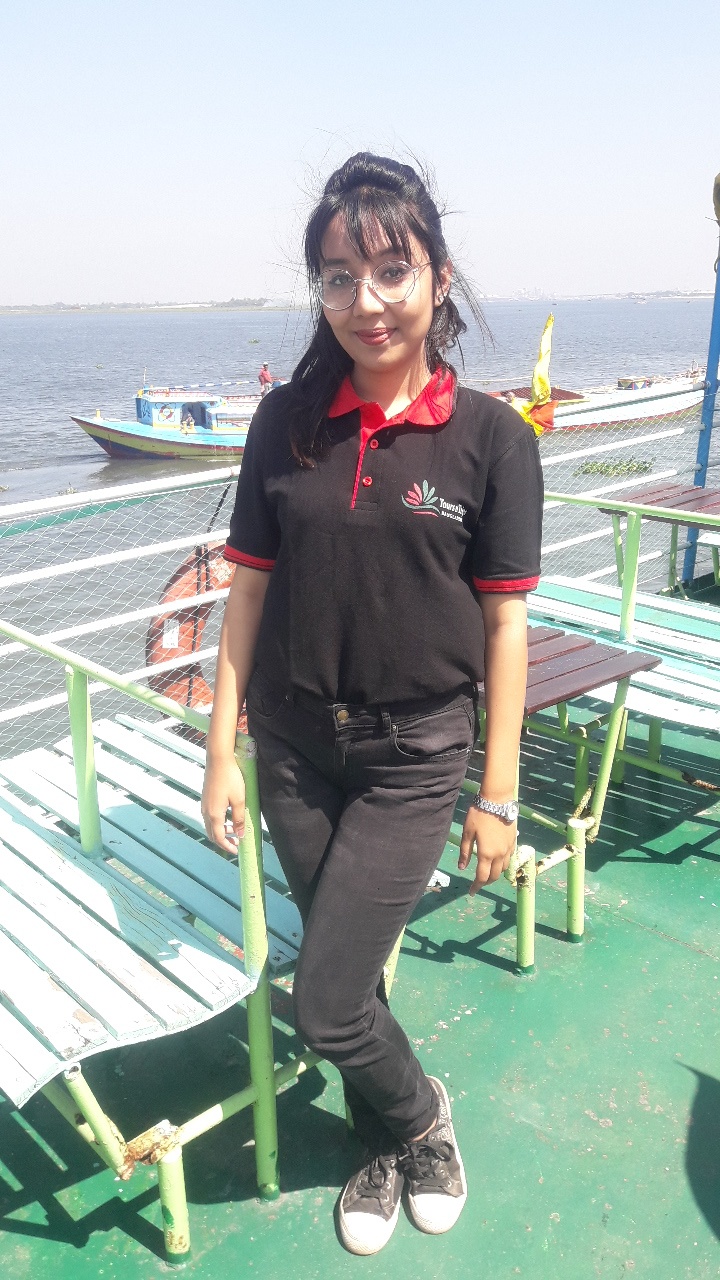 Mim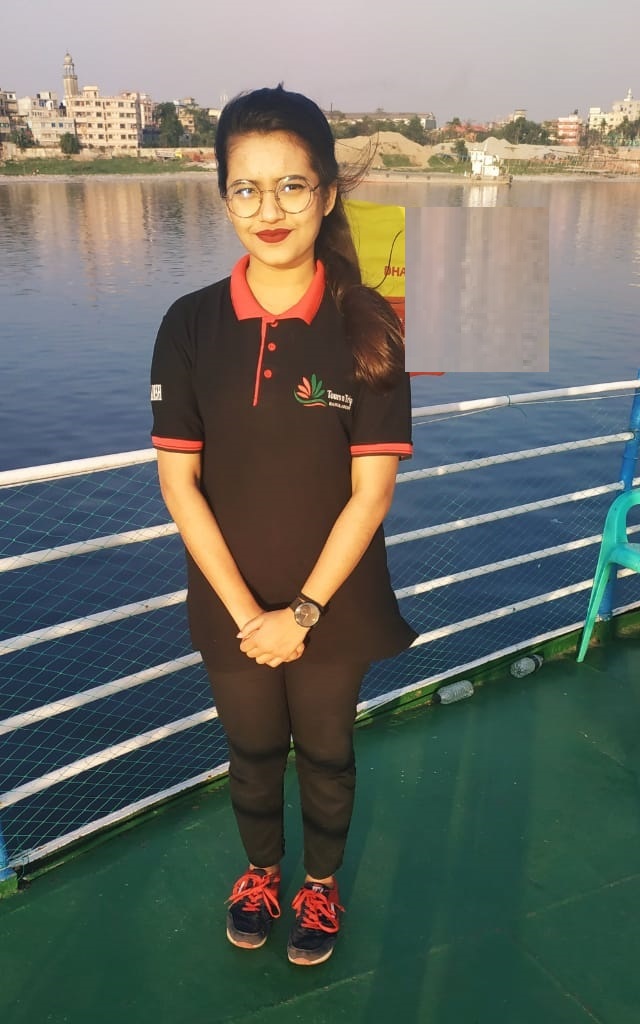 Rabad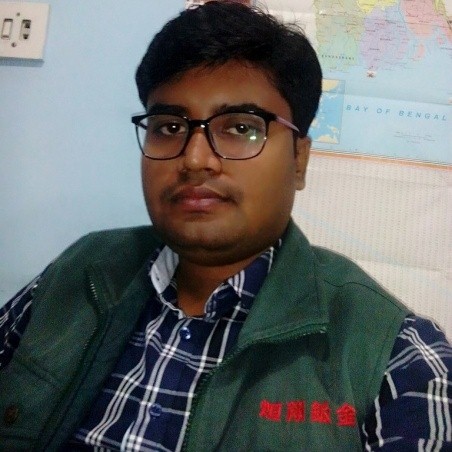 Arifur Rahman
Operational Manager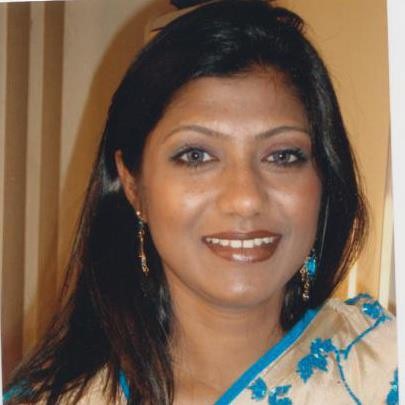 Jesmin Jahan
International Coordinator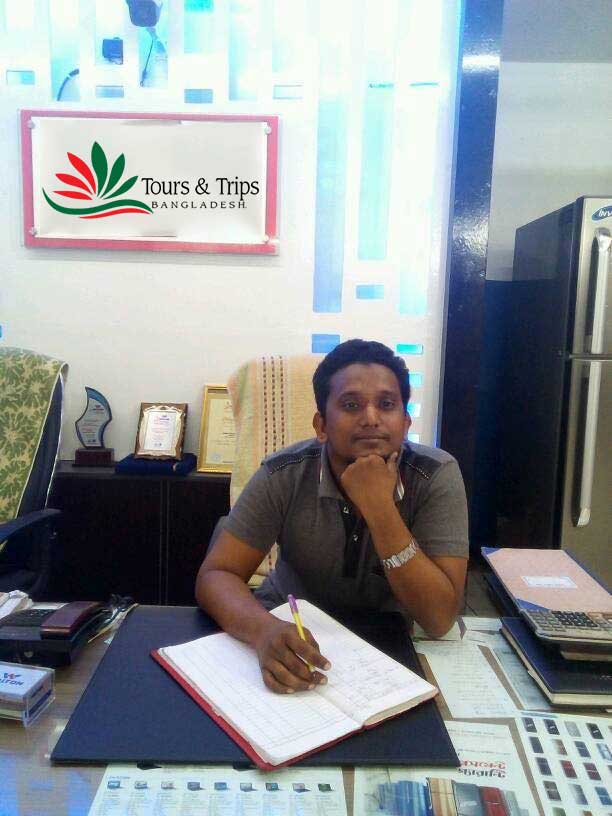 Remon Siddik
Chief Accountant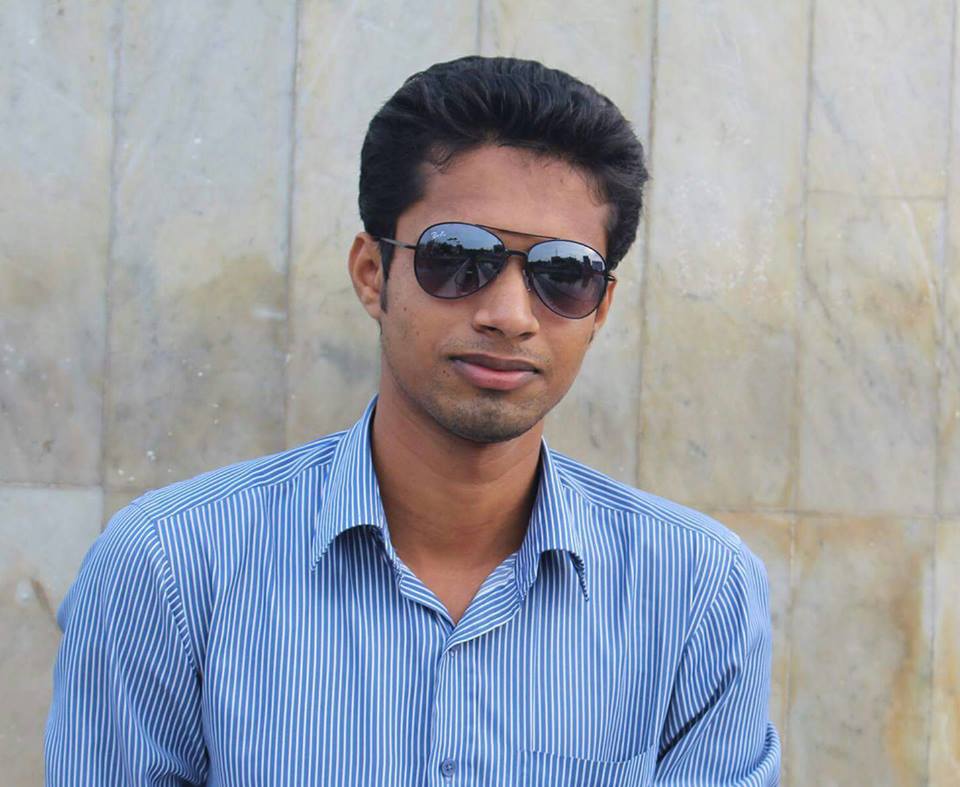 Saiful Islam
IT Manager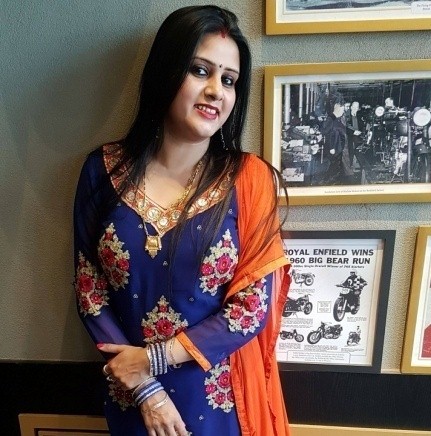 Naima Das
Technical Support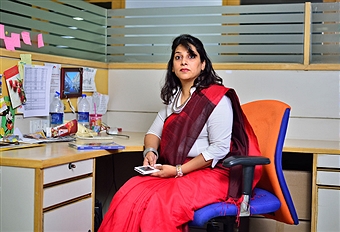 Mithilla
Technical Support
MEET OUR Chairman , Managing Director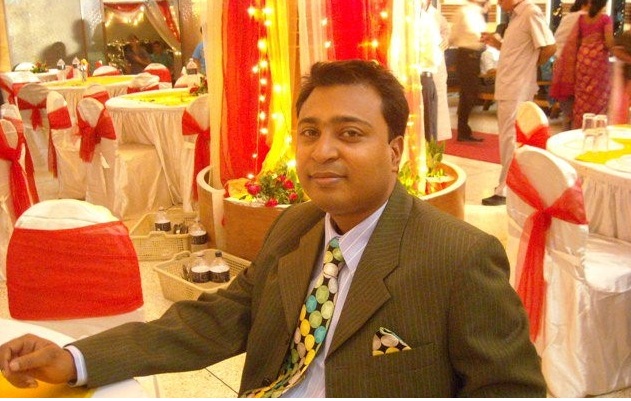 Reaz Uddin Ahmed
Chairman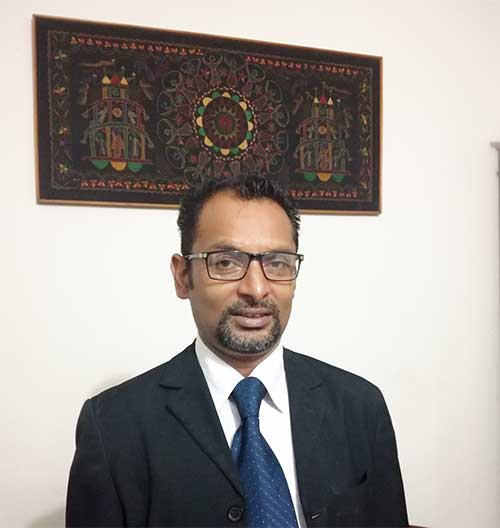 Junaid Islam Zia
Managing Director
"Dear all,
It gives us extraordinary delight to impart to you an all encompassing viewpoint of Tours and Trips Bangladesh.
We are glad to be perceived among the pioneers who cut a specialty for Bangladesh on the planet tourism outline. We started as a modest bunch of propelled people. We turned into a gigantic group of spurred experts. With each passing year, we endeavor to meet the developing interests of tourism by testing ourselves to convey more than what we guaranteed, and exceeding expectations in what we convey. We thank every one of our accomplices who are making the most of our administrations, and welcome others to encounter the excellence of this biggest delta on the planet ascends from the Bay of Bengal and goes up to the strides of Himalayas. "
Thank you for meeting us – hope to see you soon.